Dr. Matteo Vigo is able to offer invasive and non-invasive treatments at a number of Cosmetic Clinics in Dubai.
The clinics provide an outstanding healthcare experience driven by the latest technology, skilled international staf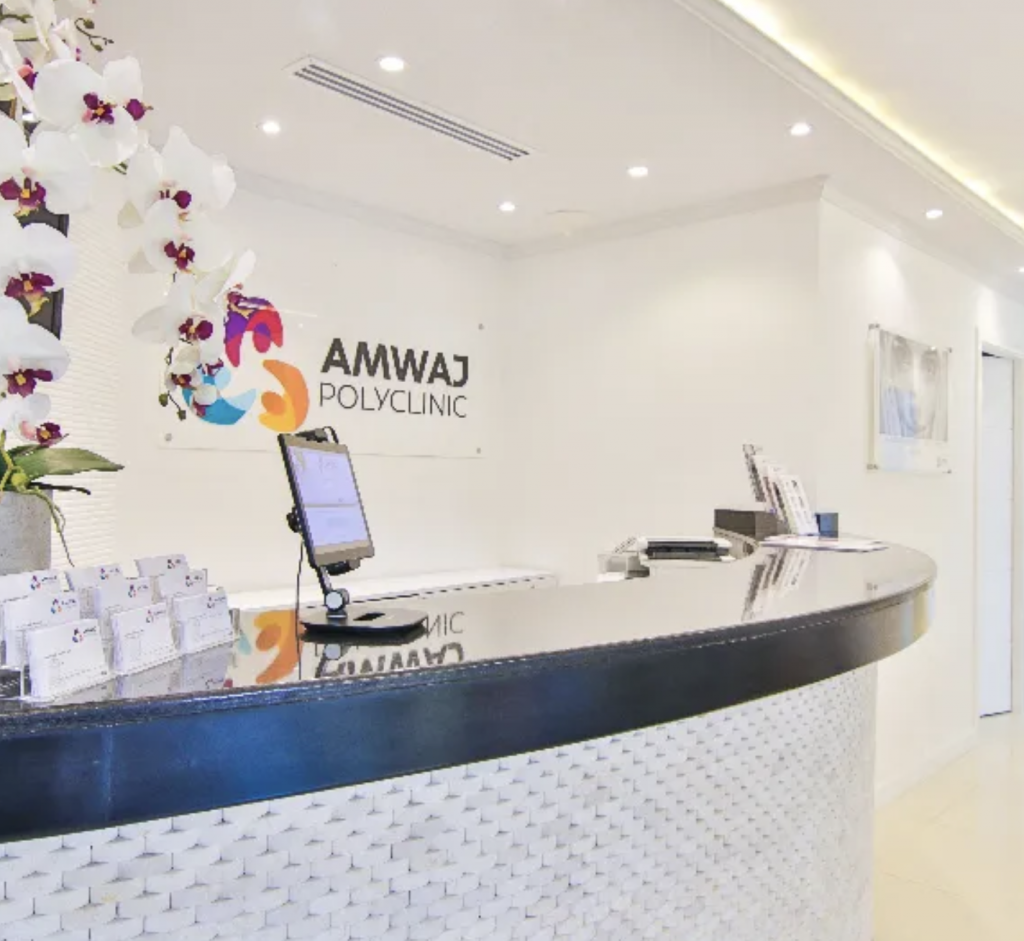 AMWAJ POLYCLINIC
Dr. Matteo Vigo joined the aesthetic team at the Amwaj Polyclinic in September of 2018. He became Medical Director of the clinic in December 2018.
Amwaj Polyclinic
Amwaj 2 Building, P11
Jumeirah Beach Residence,Dubai
United Arab Emirates
About Amwaj Polyclinic
If you're looking for a top-class polyclinic offering patient-centred medical and aesthetic services for the whole family, look no further than Amwaj Polyclinic, where thry combine the best medical practices with a friendly and caring environment.
For a decade, our leading, renowned, and respected medical doctors, nurses and aesthetic therapists have offered immaculate, highly-professional medical care using the latest technologies. They have carefully selected a professional team of top-class medical doctors for plastic surgery, gynaecology, paediatrics and family medicine, along with experienced aesthetic therapists for laser, slimming (LPG), radiofrequency, and facial treatments
Additionally, they have developed a special patient-care program, ensuring close and personal attention to your specific wants and needs with the goal of surpassing your expectations. All of their staff is trained to ensure you have a comfortable experience so that you and your family can feel safe and protected whenever you need professional healthcare assistance.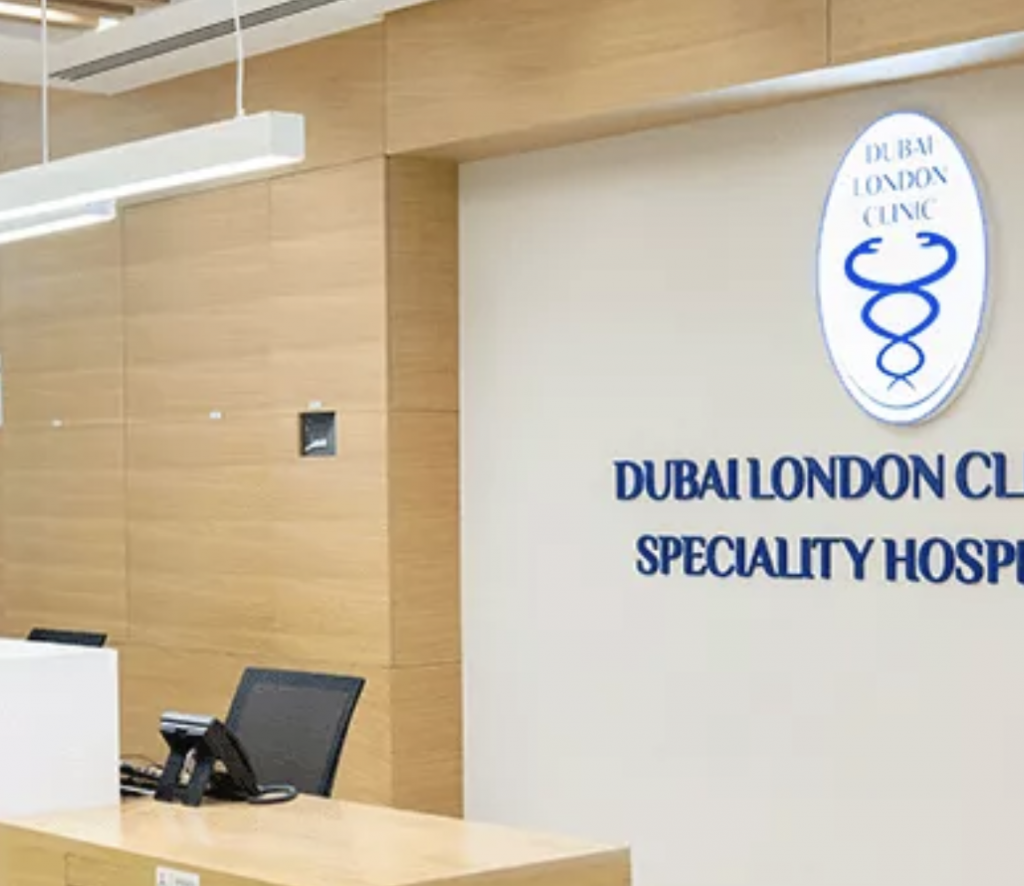 DUBAI LONDON CLINIC
Dr. Matteo Vigo can offer both invasive and non-invasive
treatments at
Dubai London Clinic
Jumeirah St – Umm Suqeim
Jumeirah 3 Dubai
United Arab Emirates
About Dubai London Clinic
For over 30 years, Dubai Londoin Clinic has kept track with the global standards in healthcare. During this time they have established themselves as a reliable healthcare provider to Dubai residents of all age groups. Strengthened by the successful management and patient satisfaction, the goal is to continue to grow and develop without sacrificing the quality of the services provided.
The Dubai London Clinic was established in 1987 with the vision of providing the best modern international healthcare in a patient-centred environment.
Patient safety and ethical practice are at the centre of all that they do. Dubai London Clinic has been recognised with full accreditation by two of the top accrediting bodies worldwide: the ACHS- Australian Council on Healthcare Standards International (ACHSI EQuiP6), and the Joint Commission International (JCI), considered the gold standard in global health care accreditation.
and global standards. Each clinic continually invests in equipment to hasten my patients' healing process and advance their overall wellbeing.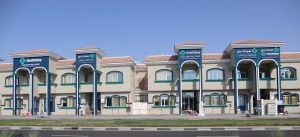 HEALTHBAY CLINIC
Dr. Matteo Vigo can offer both consultations and invasive and non-invasive treatments at
Healthbay Clinic
Umm Al Sheif Dubai
United Arab Emirates
About Healthbay Clinic
From the moment you enter the doors of Healthbay Clinics, your healthcare concerns will be tended to and assisted by our trained and experienced staff. Their medical team will ensure that your healthcare needs are dealt with professionalism and immediacy whilst providing a reassuring environment for you and your loved ones.
All that HealthBay will do is aimed at improving your health and well-being, ensuring that you are able to healthily enjoy life to your full potential.
Providing you the best medical care to supplement your treatment with the correct tools and advice, their medical clinics safely and guarantee your path towards recovery, wellness and stability.
HealthBay aims to meet all healthcare concerns and are always open to addressing your concerns and medical needs. Their clinics across Dubai (UAE) are equipped with world-class modern technology and equipme
Every patient's journey is unique so the process will be tailored to you and your specific needs.
As an award-winning plastic surgeon, I set myself apart with my passion to get the best and most natural results through the fusion of traditional thoughts, innovation and thinking outside of the box.
My mission is to put all of my passion into my procedures and take care of people like they were my closest friends and family. I want to deliver unwavering quality care to improve people's lives
Together with Sarah, my Personal Assistant & Patient Coordinator, we will make sure that you are well- informed, assured, comfortable and safe at every stage of your journey. We hope you enjoy your experience with us as much as we have enjoyed creating something that we believe is unique today.