Awarded as cosmetic surgeon of the year 2020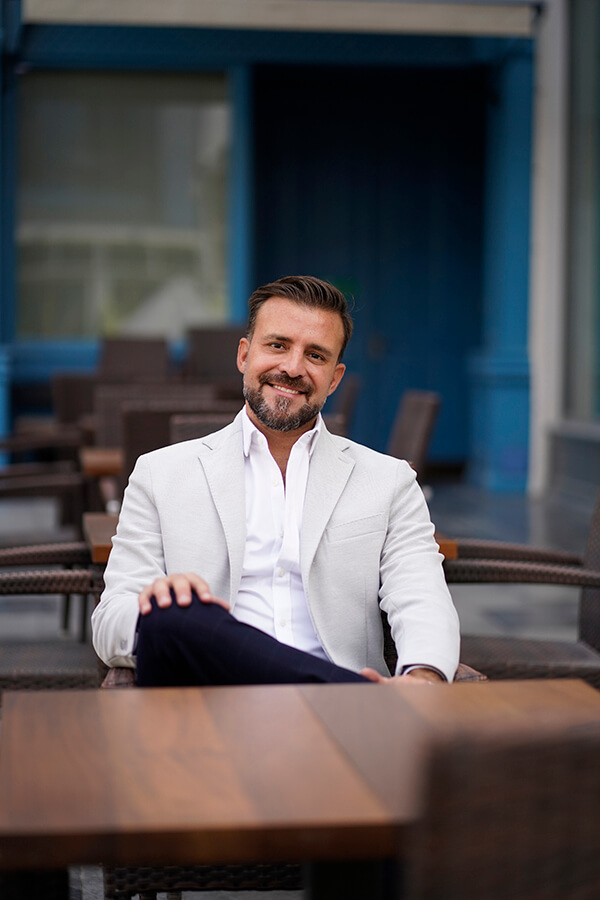 Dr Matteo Vigo graduated in Milan in 2004 and specialized in Plastic and Reconstructive Surgery in 2009.
He then refined his skills in the Aesthetic Surgery field, developing great experience in breast surgery, liposuction and body contouring techniques. He started working in Dubai in 2012 and he has been Chief of Surgery and Chief Medical Officer at American Academy of Cosmetic Surgery Hospital until march 2017. He has recently joined Bioscience Clinic Middle East to increase his interest in the field of regenerative medicine with the use of stem cells.
He has now been appointed as Medical Director and Plastic Surgeon in Amwaj Polyclinic in JBR and cooperates with Healthbay Polyclinic in Dubai.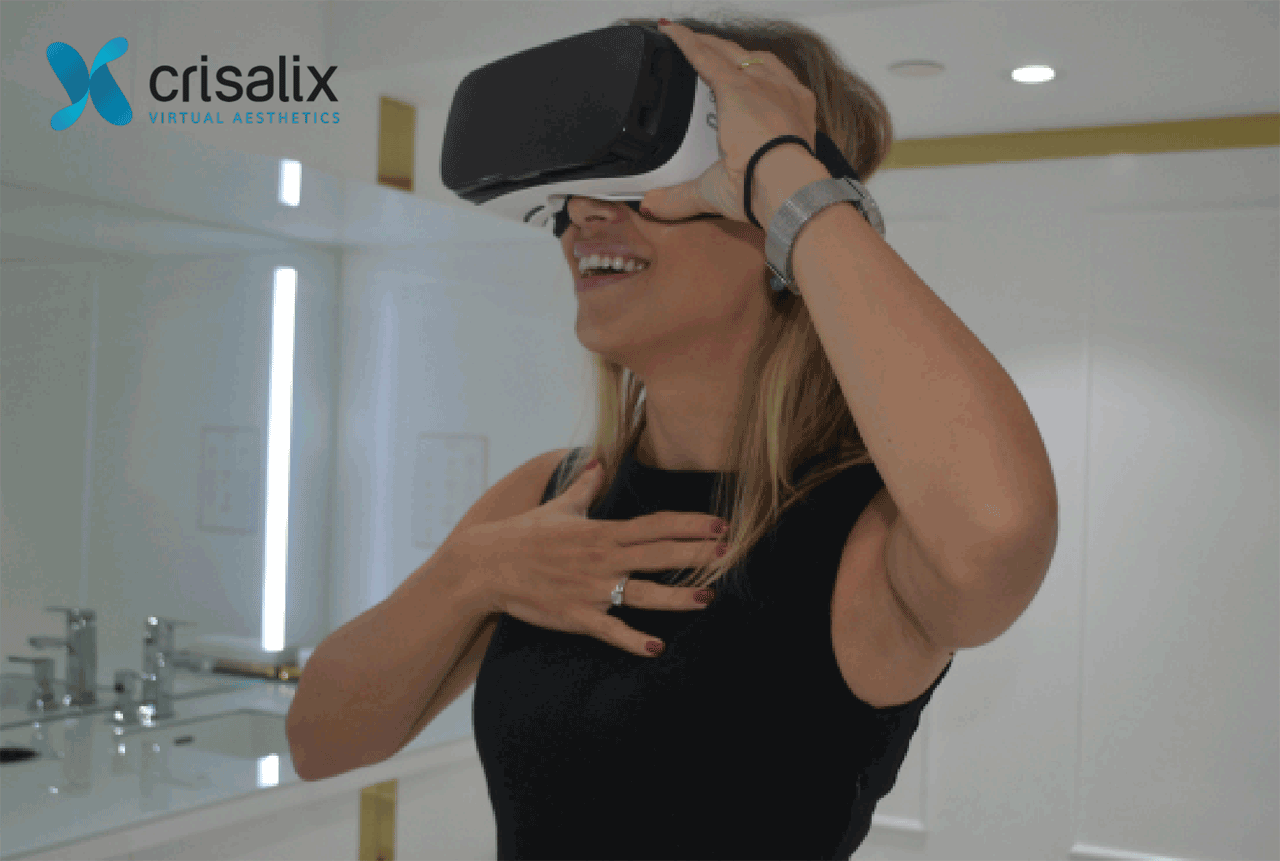 Dr. Vigo & Crisalix: answer all your surgery doubts
Unsure of the difference between 300cc and 400cc? Want a natural result? Wondering how you will look after surgery? Want to look like a specific celebrity? Discover your new you for free during a consultation with one of our official Crisalix surgeons by searching in our directory, or use the worldwide leading 3D plastic surgery application to simulate yourself.
A cutting-edge virtual reality technology, Crisalix is revolutionizing the way patients can visualize the results of their surgeries.
Dr. Vigo is one of the first and leading partners of Crisalix in the UAE, as he is always at the forefront of technology that is at the service of his patients.